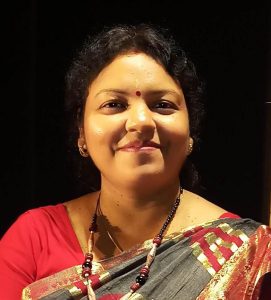 Welcome to the website of Idan Teachers Training College. It started the journey from 2016. Our Foundation is one of the premier teachers Training College of Purba Medinipur and the college is affiliated to The West Bengal University of Teachers' Training, Education Planning and Administration from 2017. Our college is a landmark of Academic Excellence and co-curricular and extra curricular performance which has flourished in West Bengal a very short time because the college has committed to quality of training. At present, the college is having affiliation of  100 seats in B.Ed and 100 seats of D.El.Ed section. The college dreams to enrich the quality of education for a future generation.
Our Institute is not just about bricks, concrete walls, but about building personality, enriching mind and about new experiences that's of lifetime. Our efficient teachers are able to dedicated their holistic job. This institution has an impeccable academic record. So our institution is associated with namely "Read with smile".
With the best wishes and blessing for the upcoming session.
Dr. Sonalika Bhattacharya (Das)
Principal